Camp
June 10th-11th-12th, 2022
Questions about our services? Send an email to our Commissioner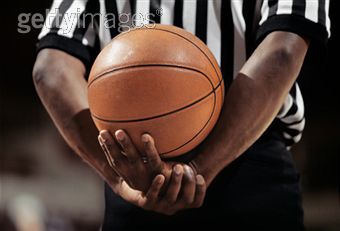 Each year Maryland Basketball Officials Association, in conjunction with the Naval Academy team camp, holds an officiating camp to help educate and build experience for officials. We use this opportunity to teach 3 person mechanics, proper signals, floor mechanics, and general rules.
Camp Brochure.
Camp Registration Form.
If you are interested in finding out more about the officials camp, send an email to our Camp Staff.
Upcoming Camp
Maryland Basketball Officials Association - Summer Camp
The camp is held in conjuction with the US Naval Academy
high school team camp at the Naval Academy located in
Annapolis, MD.